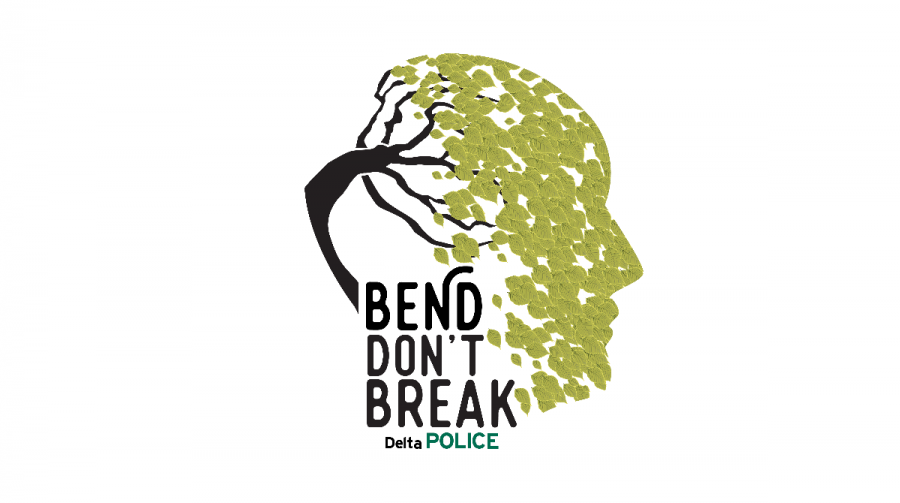 Bend Don't Break Podcast
"Communicate. Even when it's uncomfortable or uneasy. One of the best ways to heal, is to simply get everything out." –Unknown
The power of healing through story is precisely what Chief Dubord is striving for with the Bend Don't Break Podcast, listed as one of the Top Policing & Law Enforcement Podcasts.
First responders are on the front lines daily, keeping our communities safe and facing some of the most dangerous situations; it is no doubt that the mental health toll of the job is significant. In recent years, the first responder community has worked hard to reduce the stigma and increase awareness, fostering an overall culture of wellness.
In addition to exploring the depth of resilience and personal strength, this Podcast provides a platform for those who protect our communities 24x7 to share their stories about the stark realities of post-traumatic stress disorder, mental health, well-being, addictions, and family/relationship breakdown.
Podcast Guest Inquiries
If you are a first responder looking to be featured as a guest on the Bend Don't Break Podcast, please email us.