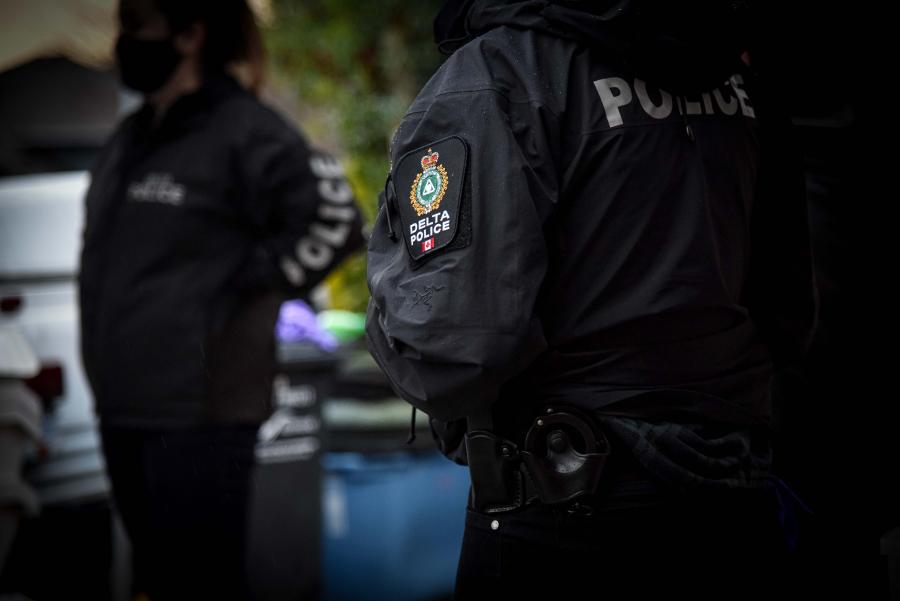 The Delta Police Department is looking for applicants who have high ethical standards, personal integrity, strong interpersonal skills and a desire to "make a difference" in our great community. It's not just a career, it's a lifestyle.
With 204 sworn police officers, 97 civilian staff, and over 200 volunteers, we are tasked with keeping the residents of Delta safe. All our members are expected to uphold our core values of honour, integrity, courage, and trust.
Police Constables perform duties of considerable variety and responsibility involving public service, crime prevention, and the protection of life and property. We investigate crimes, assist the victims of crimes, and enforce the law. We're looking for individuals who reflect the diversity of our city and have a passion to do policing.
We are looking for candidates that excel in:
• Teamwork
• Ability to learn
• Problem Confrontation
• Decision making
• Critical Thinking
• Integrity
• Stress tolerance
• Communication skills
• Resilience
• Healthy lifestyle
As a member of the Delta Police Department you will be working with other dedicated officers who are passionate about their job, look out for one another, and share a common goal of making Delta the safest community in Canada.
If you believe you are ready and are the right fit for the Delta Police Department, we welcome your application. If you have any questions about our process and your application, contact our Recruiting Section at [email protected]
If you are new to policing, it is important that you understand the selection process is strenuous and before applying you should be certain that you possess the personal characteristics and drive that it requires to be successful.
Please familiarize yourself with the minimum requirements and selection process and be prepared to fully commit to the process before starting.