STORIES FROM OUR OFFICERS AND STAFF
Cst. Joel Thirsk, Equity, Diversity & Inclusion Unit
Cst. Joel Thirsk, Equity, Diversity & Inclusion Unit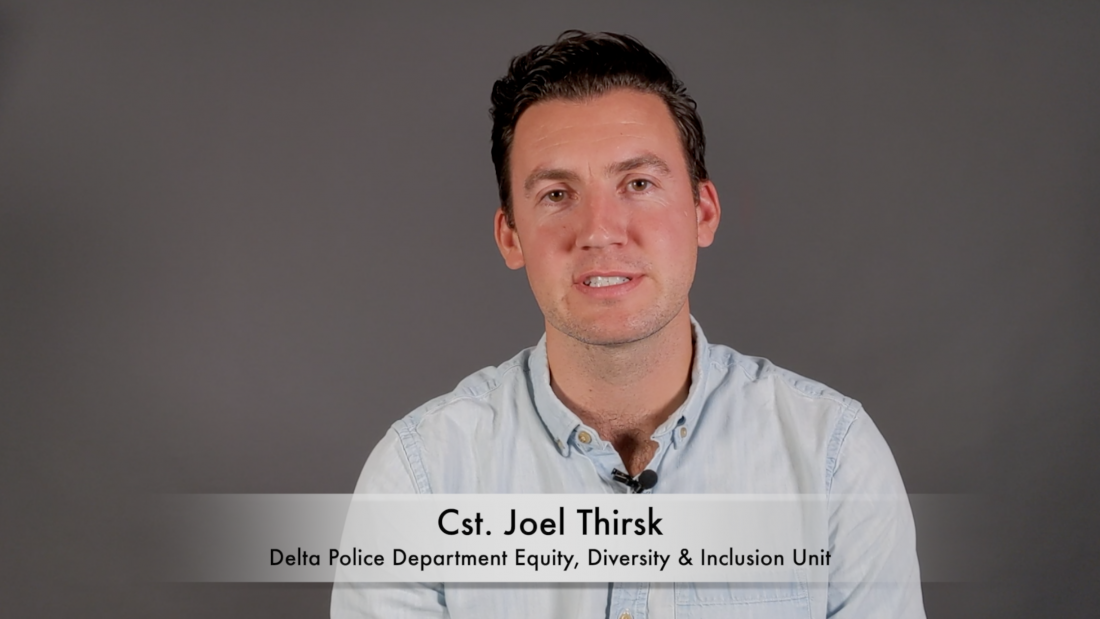 Find out what motivated Cst. Thirsk to leave an active career in politics, to pursue his original dream of policing.
Jessie Li, Crime Analyst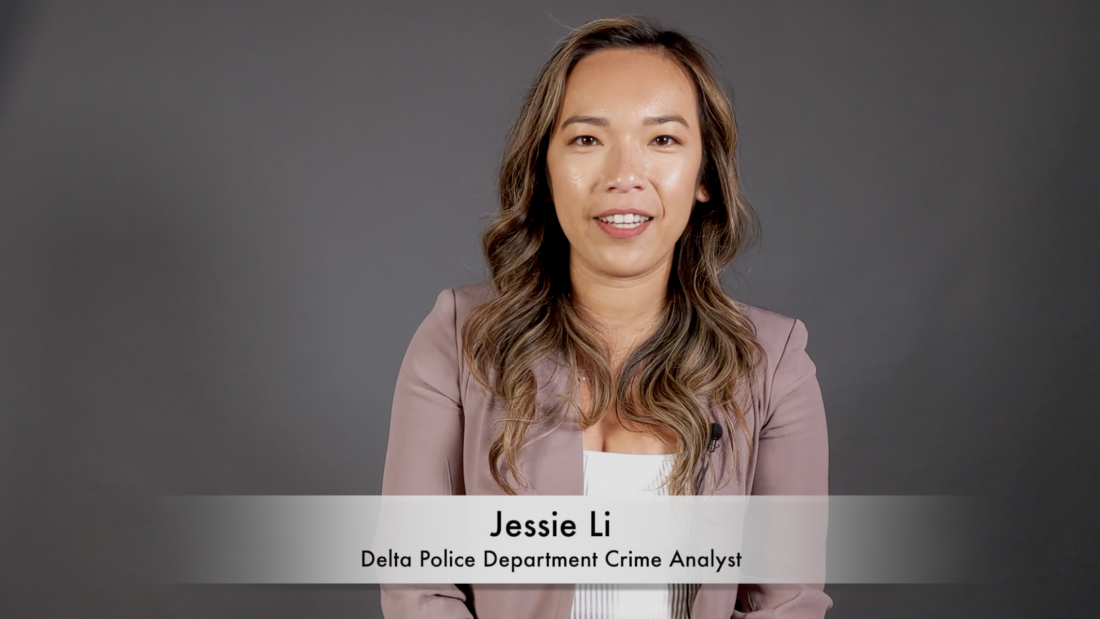 You don't have to be a police officer to "help catch bad guys". Find out how Ms.Li works with other DPD analysts and intelligence experts from across Metro Vancouver.