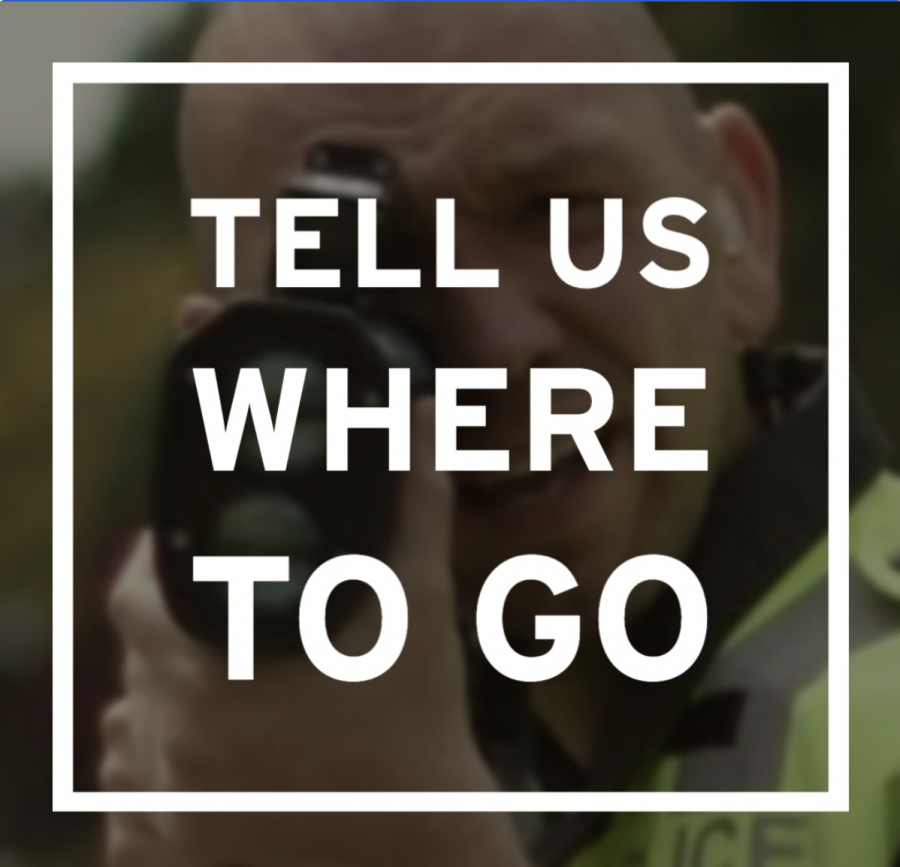 Twice a year, the Traffic Safety Unit teams up with DPD's Corporate Communications team, and turns to social media to ask concerned residents and business owners in Delta, what their traffic concerns are. This event, that relies heavily on engaging the public through DPD's social media channels, started in 2019 when the Traffic Safety Unit noticed an influx of traffic complaints from concerned citizens.
Followers on the DPD social media channels are encouraged to write in leading up to the event where they would like to see enforcement, be it in school zones, at a stop sign that doesn't seem to be noticed, and in neighbourhoods where residents believe drivers are speeding.
The traffic unit then follows up on these complaints, and posts their findings to the various social media channels.
Another reason to follow us on Twitter!