Distracted Driving
"Distracted driving" typically means using an electronic device while driving (i.e., holding a phone to talk;  emailing or texting; watching a video; changing your music by scrolling through an app on your phone; or looking at some feature on the screen of an electronic device that transmits and receives information – GPS, laptop, pad). 
The exception to using a device in this manner is if it is affixed to the vehicle (clamped, magnet, mounted, etc), and you are using a single touch to engage the device (answer a call to Bluetooth; press pause)
Examples of distracted driving
Aside from talking on a cell phone or texting, these are the examples our officers have seen:
doing your makeup 
reading a newspaper
eating a bowl of cereal
clipping your toenails (!)
Generally, performing another task in a way that diverts your attention from driving tasks will negatively affect your driving and the other road users around you.
Video Url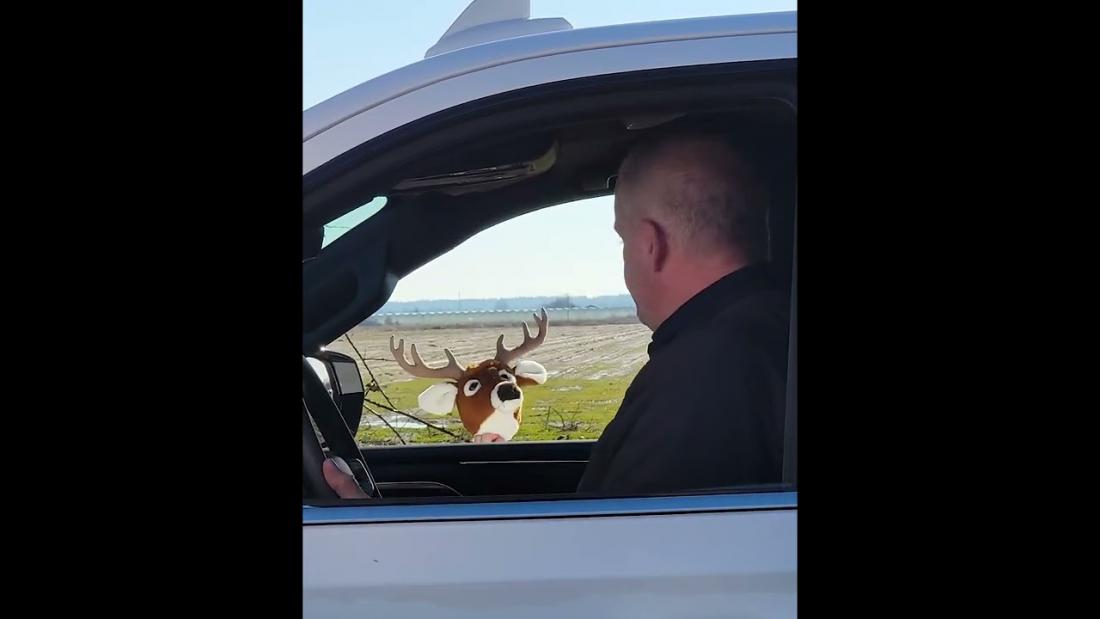 Fines
The fine for Use an Electronic Device While Driving is $368, and a conviction includes additional points and premiums assigned by ICBC.
Other types of "distracted driving" are Driving Without Consideration of Other Road Users or Driving Without Due Care and Attention. 
Fines for these offences vary from $196 to $368.
Why do police care about distracted driving?
This a typical distracted driving stop: 
Police observe a vehicle weaving, nearly or actually hitting a curb or median, or stopped at a green light and not moving, stopped 10 feet from the vehicle in front, rolling slowly in traffic and suddenly braking hard...   
The officer looks through the window and held down by the lap, in an attempt to conceal what is happening, a driver has the phone in their right hand, activated, and they are thumb tapping away…. this driver has no clue what is going on around them, and is exactly the type that hits a pedestrian, or rear ends the vehicle in front of them during rush hour.      
How big a problem is distracted driving?
In 2016, distraction was a contributing factor in 21% of collisions resulting in death and 27% of collisions resulting in serious injury. (Canada Safety Council, 2019) 
Using a hands-free electronic device is four times more distracting than talking to an adult passenger. (Driver's Alert, 2017) 
Texting while driving increases the risk of crashing by 23 times. (NHTSA, 2018) 
It takes a driver an average of five seconds to send a text message. (TeenSafe, 2018)