Building Safer Communities (BSC)
The Building Safer Communities (BSC) is an initiative by the Delta Police Department to help reduce crime and disorder in multi-unit housing. The Building Safer Communities program includes three phases which together help to create a network between residential/industrial buildings and the Delta Police Department. There are three phases to the BSC.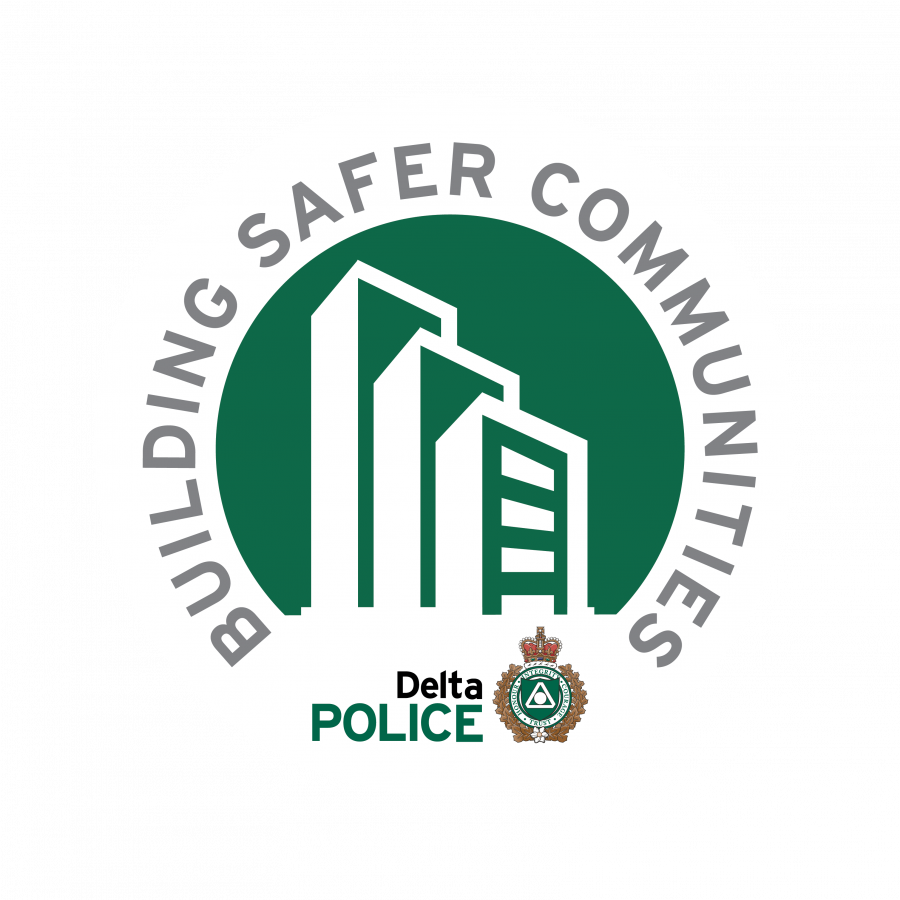 Phase 1 – Initial meeting with a DPD representative to discuss the program and hear feedback and matters of concern from the Building Manager, Strata Council, or community concerns.
Phase 2 - Crime Prevention through Environmental Design assessment of your property and at its conclusion recommendations (optional to follow) are put forward.
Phase 3 - Community Social to encourage residents of the complex to get to know one another. If the building chooses, a DPD representative will attend the community social to speak to residents and hear any of their concerns. If you would like more information on the Building Safer Communities program contact your closest District Community Police Office.