Mayor George V. Harvie
Chair of the Board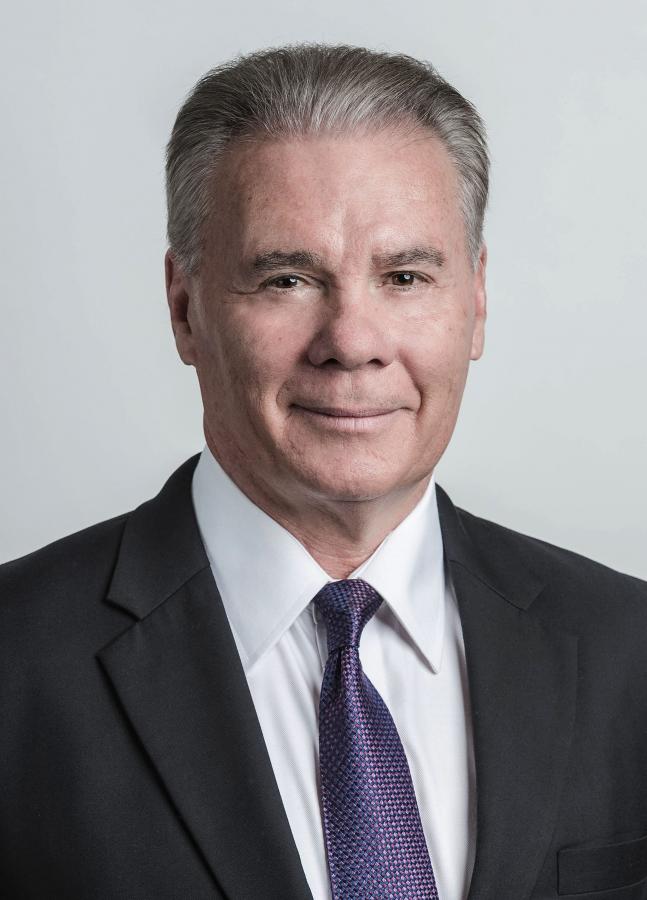 George V. Harvie was elected Mayor of the City of Delta on October 20, 2018.
Mayor Harvie, a long-time resident of South Delta, was appointed Chief Administrative Officer for the City of Delta in 2001.  Before this appointment, he was employed with the City of Burnaby where he served over 30 years in a number of positions including Deputy City Manager, Director of Human Resources and Manager of the Environmental Health Department. For his outstanding community service, he was recognized with the Queen Elizabeth II Diamond Jubilee Medal.
A strong advocate for the Delta community, he was successful in bringing together senior levels of government to resolve local issues and bring significant benefits to Delta. With his vision and leadership, he transformed Delta's financial management to place Delta as one of the best managed municipalities in British Columbia.  With 45 years of local government service, he provided leadership to all departments to ensure they meet their responsibilities and that Council's directions and policies were carried out.
Mayor Harvie has a B.A. in Economics from Simon Fraser University, an Administrative Management Special Certificate and an Environmental Health Diploma of Technology from the British Columbia Institute of Technology. He also studied Advanced Management at Dalhousie University.
Firth Bateman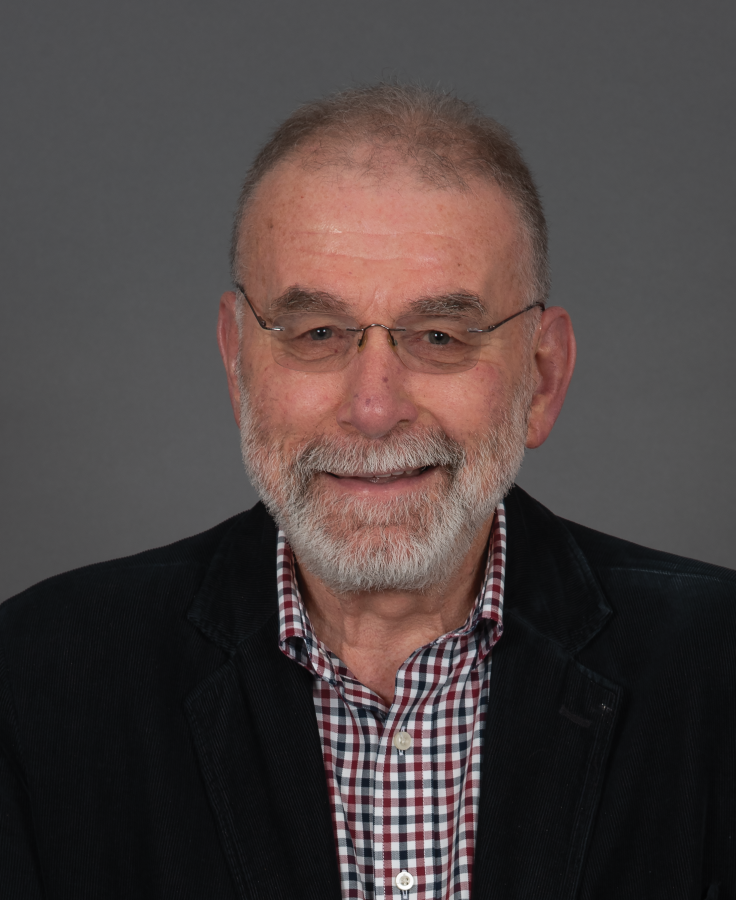 Firth Bateman has worked in the financial advisory business since the mid-nineties, licensed in British Columbia and Alberta, and located in the Lower Mainland, BC. Firth began his career in the financial services industry as a life insurance agent and established his independent financial advisory services practice in early 1996.
Prior, Firth had a varied career – across Canada – working extensively in social services related occupations. Firth was employed as a "child protection" social worker in British Columbia. Previous employment involved working with both institutional and community corrections programs in Ontario and in the Northwest Territories. Firth also taught school (elementary) in Toronto.
Firth has been deeply involved as a volunteer in his community, serving as a director of various community organisations – with both environmental and community support purposes. Most recently, prior to his appointment to the Delta Police Board, Firth sat, for a number of years, as a member of what was at the time known as the Community Planning Advisory Committee in Delta. Sitting on the Delta Police Board, Firth also represents British Columbia, along with another representative from another police board in BC, on the board of the Canadian Association of Police Governance (CAPG), headquartered in Ottawa. Firth chairs the Advocacy Committee of the CAPG and sits, as well, on the CAPG Research & Policy Committee.
His wide and varied background has resulted in Firth gaining a comprehensive appreciation of the needs of people as they encounter a variety of concerns in their lives. From his broad experience, Firth understands that a collaborative approach is essential in trying to assist people as they address challenges they encounter.
ANTONINA (ANNETTE) GARM,
RN,BSN,MALS,MN,CGN(C), EXTRA Fellow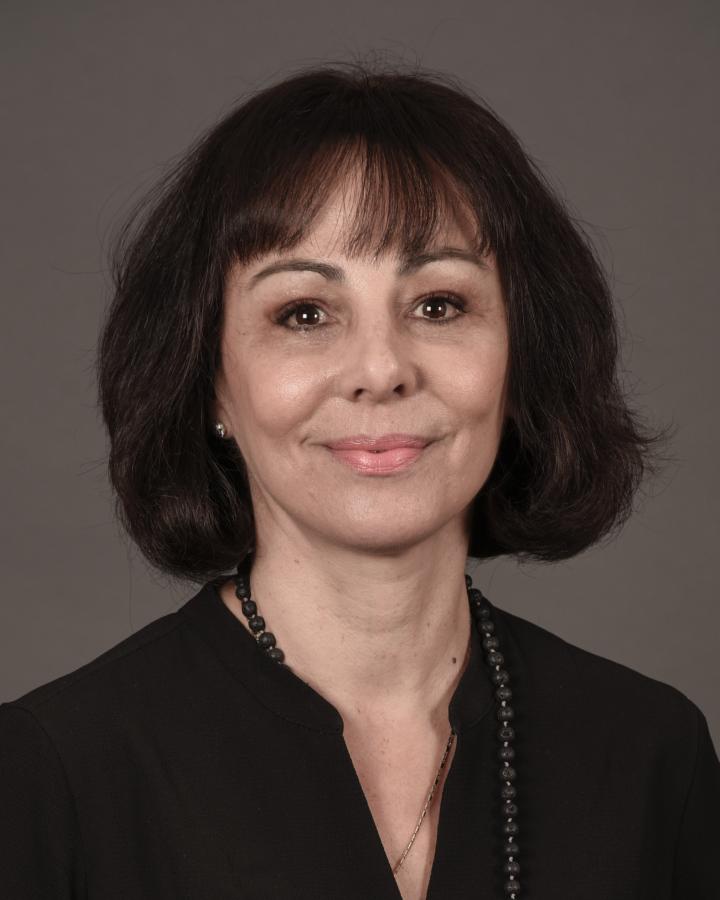 Annette Garm is a double Masters prepared nurse with advanced certification in Gerontology and research application. In addition to her nursing degrees Annette holds a Masters in Liberal Studies which she credits for keeping the human and ethical perspective central to the work she engages in. Her professional and educational goals have traditionally focused on the development of holistic and collaborative approaches to patient care through evidenced based practice.
Annette has led multiple award winning health care innovations over the years and has dozens of national and international publications and presentations to her name. She has over 15 years working in First Nations communities in both urban and rural settings. Annette was the Director of Delta hospital for over 7 years and now leads research and program development in primary care.
Annette lives in Tsawwassen with her husband and two dogs. Her daughter attends the University of British Columbia. Having grown up in Italy Annette loves all things Italian. She and her family love to hike, bike, ski and travel.
Annette is honoured to serve on the Delta Police Board. Her work and interests consistently reflect a commitment to public service and the engaged support of healthy communities.
Lara Victoria
MBA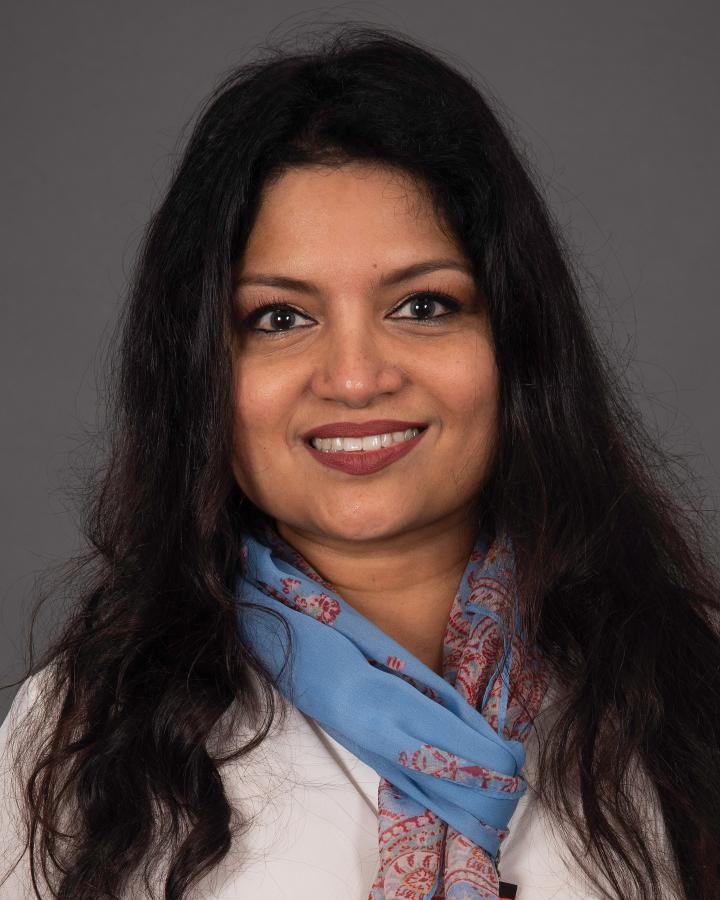 Lara Victoria is an entrepreneur and consultant in the hospitality industry with a background in finance and retail banking. As an active advocate for Equity, Diversity, Inclusion and Indigeneity, Lara supports opportunities for cultural integration in business as well as in engaged volunteer work in her community. As an immigrant herself, Lara brings her lived experience to her EDII advocacy. She has advised organizations and published papers on these issues, focusing on cultural diversity and the value of belonging in inclusive communities. As a naturalized  Canadian citizen, Lara is personally committed to a conscientious journey in truth and reconciliation with members of our Indigenous communities, honouring our collective cultures and history, and committing to respectful and equitable engagement, now and in the future.
Along with other qualifications related to finance and hospitality, Lara has earned a Bachelor of Arts (BA) degree from Bombay University (India) and her Master of Business Administration (MBA) degree from Queen's University (Canada) with a focus on Financial Strategy. She has also earned her Certificate of Social Impact focusing on environmental and economic sustainability as well as social justice. 
Lara lives in Tsawwassen with her husband, children and dogs. As a family they love travelling, entertaining and volunteering in the community (often, with their furry family members too!) 
As a member of the Delta Police Board, Lara embraces the opportunity to engage with the community of Delta, in a spirit of service that is built upon the values of the Delta Police: Honesty, Integrity, Courage and Trust.
Sharan Oberoi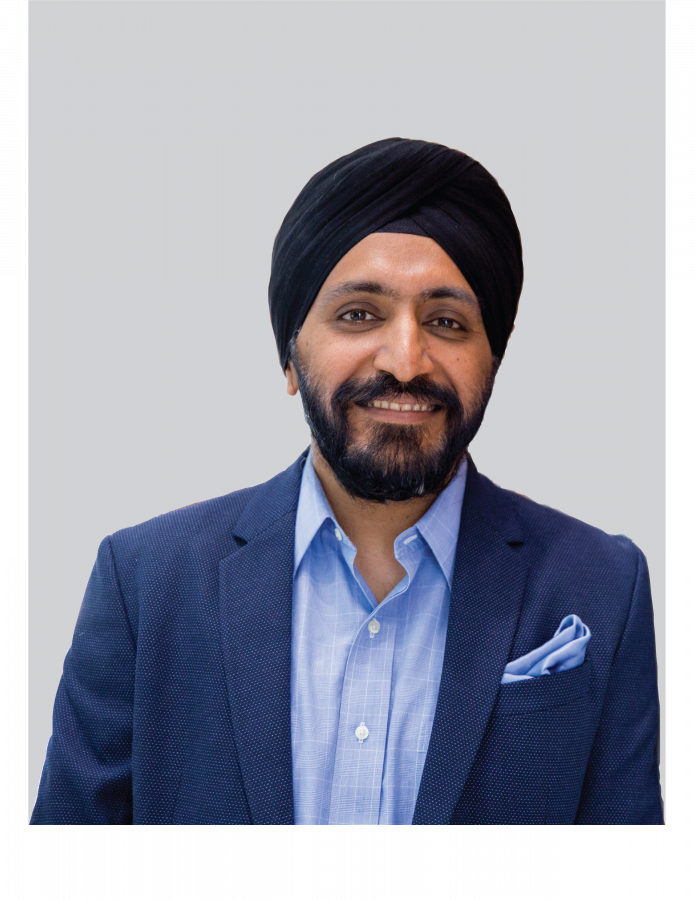 Sharan Oberoi is a global entrepreneur and visionary and is committed to the success of those around him. He is the CEO and founder of OnActuate, a global information technology and consulting firm that is Great Place to Work® certified and a gold-certified partner for Microsoft as a Cloud Solution Provider and Value-Added Reseller. Sharan is also a published author with his first book focused on Microsoft Technologies.
Sharan started his career as a young engineering graduate in India where he was instrumental in the localization and launch of Microsoft solutions. Since then, Sharan's leadership has spanned multiple countries, languages and cultures including Denmark, India, New Zealand, Singapore, Canada, and the USA.
Sharan believes in a "people first" philosophy for his business, inspiring excellence, and offering support and encouragement to his teams and clients alike. Sharan looks forward to applying the same philosophy for his service on the Delta Police Board.
In 2017, Sharan received the Business in Vancouver Media Group's Top 40 under 40 award. Sharan currently resides in North Delta with his family and is looking forward to contributing to the community and the Delta Police Department (DPD) through his Board service.
Ian Tait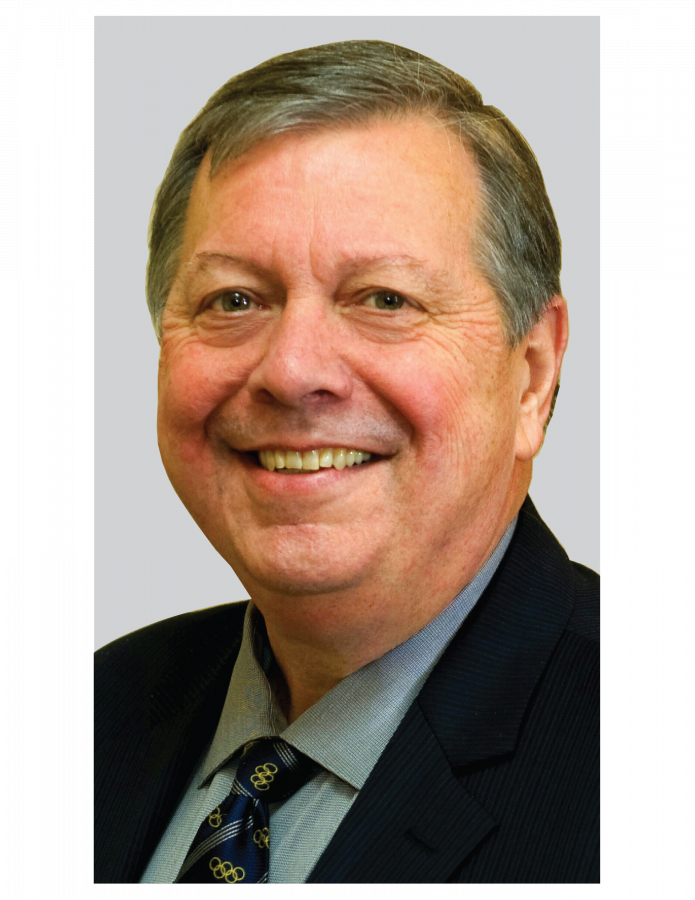 Ian Tait brings extensive management and leadership experience, having worked with government and crown agencies, for-profit, and not-for profit organizations. Ian has a diverse skillset in strategic planning, Board management and operations, fundraising, sponsorship, marketing, communications, coaching and mentoring. Additionally, Ian has public, government, community, media, and Indigenous relations experience.
Ian served with BC Hydro in a variety of roles for over three decades and during that time created many long-term relationships with Indigenous peoples and communities throughout BC and across Canada.
In 1996, in the presence of witnesses in the X̱wemelch'stn longhouse, the Charlie Family and the Squamish Nation placed the name stél'mexw siiyá'y – 'the peoples' respected friend' on Ian in recognition of his many contributions to and work with First Nations throughout BC and with the Squamish Nation in particular.
After retiring from BC Hydro, Ian began his own consulting firm (Tait Consulting Ltd). He also works with Indigenous Corporate Training Inc. as director of marketing and sales and, most recently, helped to found the North Delta Business Association.
Ian has a longstanding history of community service with Scouts Canada, North Delta Football Association, Delta Chamber of Commerce, Earthwise Society, Vancouver Chamber Choir, Feed the Bees Campaign, and other community causes.
Ian has called North Delta home for more than 30 years, where he currently resides with his wife, Pat. Ian looks forward to serving on the Board and contributing his diverse skillset to advance the work of the Board and the Department.