Episode 49: Whole-Person Wellness for First Responders
This week, Chief Neil Dubord is joined by Kyle Stubbs, who is a member of the RCMP and was formerly in the Surrey Detachment.
In this episode, Chief Dubord speaks with Kyle about how his life took a sudden shift in 2018 with his premature daughter's birth. Kyle openly shares how his entire family was affected by this and especially the impact that the vulnerable health condition of his baby girl had on him as a father, a husband, and a cop. Kyle shares how he struggled to find the support he needed but, fortunately, ran into a therapeutic group that changed his life forever. This transformation brought along a new purpose to him: Nine8, a Health and Wellness Training Program for first responders Kyle created.
Kyle and Family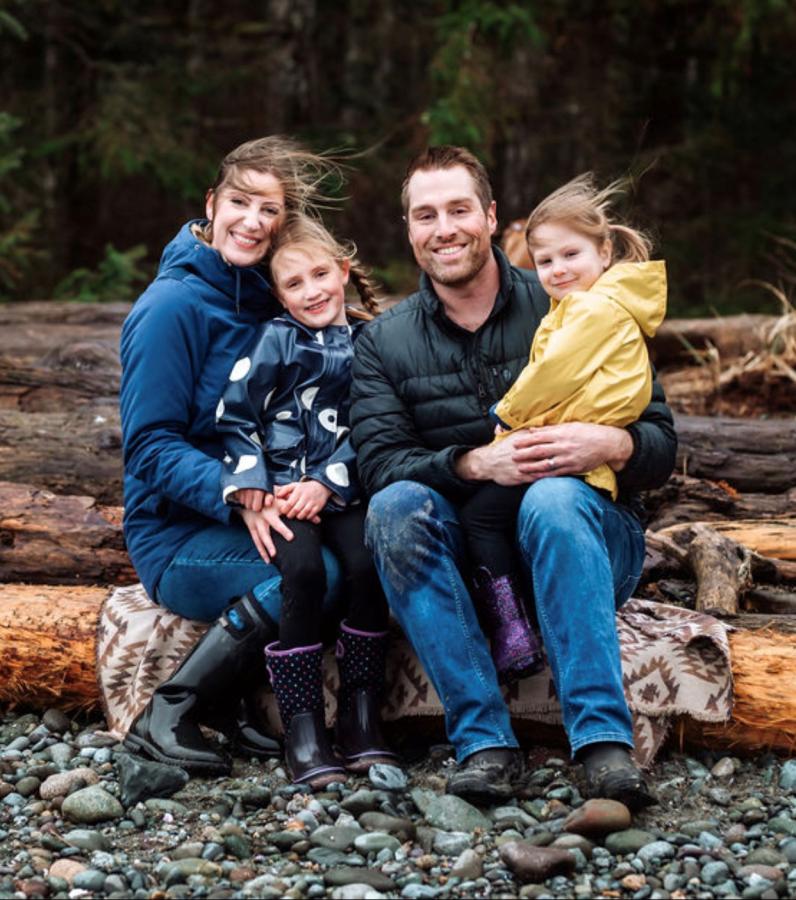 Chelsie, Jane, Kyle, and Matilda Stubbs